Since the studio relies primarily on contributions to enable us to teach and perform, we need your support to continue our mission of preserving and presenting Isadora's unique work as well as our new choreography.
Your generosity is more than appreciated. 
You can also support us by purchasing our original products.
20th Anniversary Coffee Cup
A commemorative 14 oz. coffee cup with a large handle for an extremely comfortable grip. Features a drawing of Isadora Duncan on one side and our studio's logo on the other.
$35.00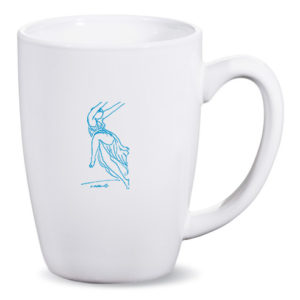 Isadora Duncan T-shirt
$25.00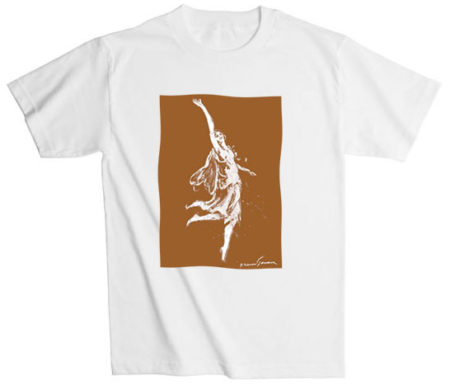 10th Anniversary Gift Card Collection
This card collection includes 3 beautiful designs (2 sets each).
$20.00